INVESTOR SERVICE
However, at a time when taxation is increasingly burdensome on rental income, where sites explaining "how" to invest with each author's specialty (furnished, bare, LMNP, tax exemption, SCI, etc.) are multiplying, getting started in real estate seems very complex, especially if you want to be sure not only to embark on the right type of investment (tax exemption, LMNP, patrimonial, high yield, hard copy, directly, with or without work, etc.) but above all, be sure that this type of investment is suitable for our situation!
And yes a good investment for our neighbor is not necessarily a good investment for either… Why?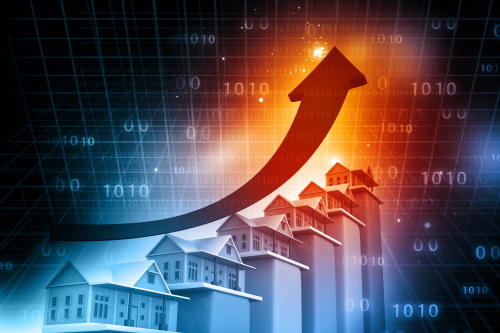 Because too often we only look at the main criteria: price, rents, works, charges because they are easily identifiable but it is more difficult to take into account more complex criteria such as: taxation, social security contributions (often higher than condominium fees!), the real estate market, the local economy and banking directives which will have as a whole a direct impact on a capital gain, an objective of transmission and more simply on the yield of the operation immediately.
Although it is not possible to predict the future, it is however possible to invest byidentifying and securing in advance several parameters of your investment. Indeed according to your "investor profile" and your projects, objectives, we will be able to advise you the investment most adapted to your situation and this without commitment towards us. You will indeed be free to make this investment alone, with a real estate agency of your choice, promoter, etc.
However, being experts in real estate investments and having local and national partnerships, we will be able to either assist you in your efforts if you wish to make the investment alone or offer you a property suited to your strategy including the degree of guarantee you wish from from the selection of the property to the guarantee of resale through the guarantee of rents!
To help you we have therefore created a COMPLETE specialized service or "real estate investor"
We are therefore waiting for you in the agency to start and perfect your real estate investor journey with you!